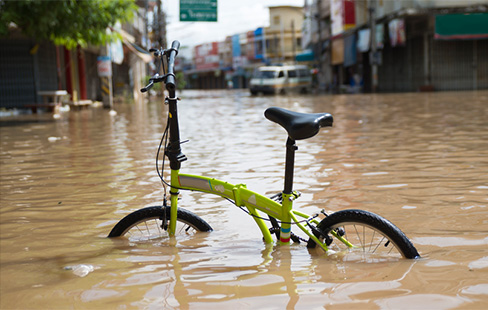 Do you want to work with the Flood Innovation Centre and the British multinational insurance company Aviva to map gaps in the provision of post-flood support and help insurers to understand which Flood Resilience measures are most effective?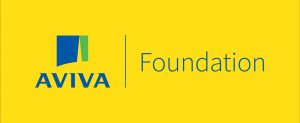 Building on its international standing in flood research, the University of Hull has established the Flood Innovation Centre (FIC) to provide a hub for research and innovation focused on flood risk and resilience. The £3.4m Centre is part funded by the European Regional Development Fund and based within the University's Energy and Environment Institute. It supports small and medium sized enterprises to innovate flood resilience, mitigation, management and response solutions.
The University has recently been awarded additional funding from the Aviva Foundation to undertake research into the effectiveness of post-flood recovery and support and now seeks an excellent research colleague with a relevant PhD to join the team and take the central role in delivering this project:
'Mapping the Gaps': a research partnership to investigate effective post-flood support focusing on the Humber region as a pilot case with the aim to be extensible across the UK in future research and implementation. The work will support efforts to bridge theory and practice in flood risk management and flood resilience. The research explores flood resilience and flood vulnerability, communicating flood risk, and governance arrangements through mixed-methods approaches that incorporate both qualitative and quantitative data collection methods.
"We will be investigating effective post-flood support, flood resilience and vulnerabilities, issues of justice and fairness, using serious gaming at a research methodology, and much more. We will also be aiming to work with authorities, citizens, and businesses."
Dr Steven Forrest
Lecturer in Flood Resilience and Sustainable Transformations.
You can discover more about the University of Hull's Mapping the Gaps project here and view our other blog post here where we announced our new collaboration with Aviva.
If this new opportunity within the Flood Innovation Centre sounds like something you'd be interested in, visit the University of Hull's recruitment page here to apply.
If you would like an informal discussion about this role, please contact Pip Betts, FIC Project Manager pip.betts@hull.ac.uk.
---